Hello.
I know what you may be thinking: "What does going to college have to do with being Catholic?" I know this post ins't in line with what I normally post. But bear with me.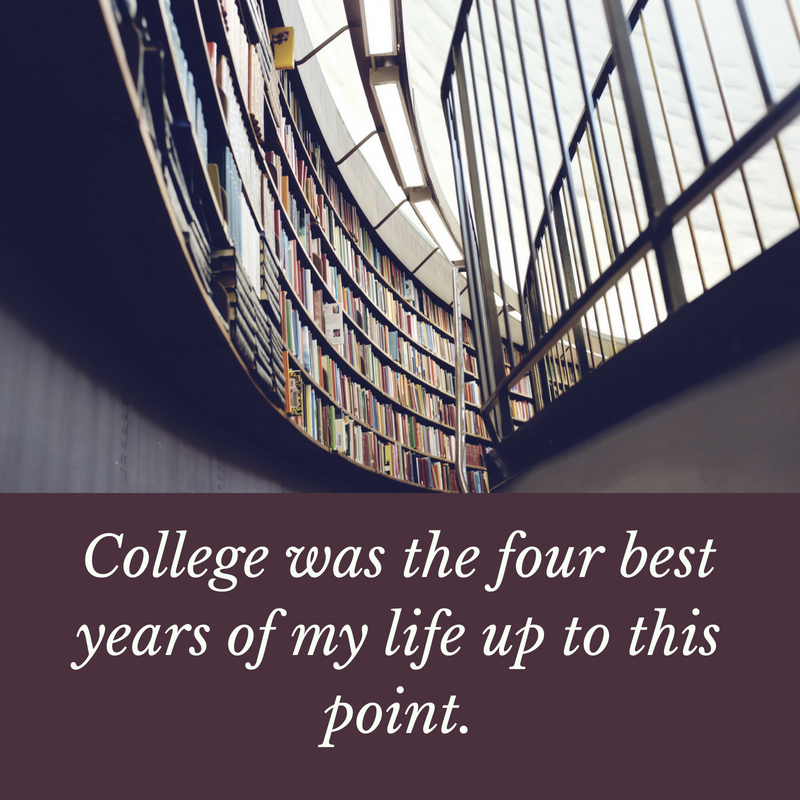 During college, I was able to grow in confidence. I became more comfortable in my own skin. I became more "me." I met my best friends there. I grew in my faith.
The girl that walked onto Murray State University's campus in August 2014 developed into a far more confident and faith-centered version of herself by the time she walked the stage at graduation this past May.
That doesn't mean that I don't have progress to make. Because I do. I'm far from perfect. I readily admit it. I have never been perfect and I won't be until I get to Heaven.
I still struggle with my prayer life. I struggle to remember God throughout my day. I struggle, like, really struggle, with trusting God. I still want things to go my own way. The way I have things planned.
But my point is: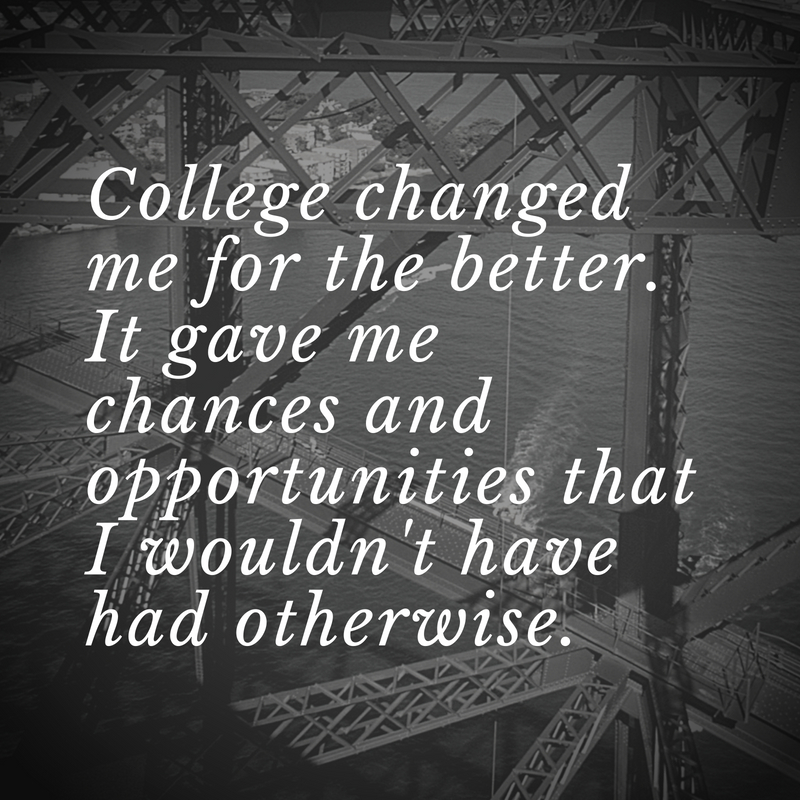 And with Murray State's move in being this upcoming weekend, I thought that I'd look at what I'm going to miss, and not miss, about college.
Here's what I am going to miss:
My friends.
Newman House.
St. Leo's.
Bonfires.
Having a set routine.
Bible Studies.
Student Mass on Sunday evenings.
Being in close proximity to my friends.
Everything being within 5 or 10 minutes by car.
Spending time with my friends.
Late night talks with my roommate.
Especially if they got weird.
Having a community of fellow Catholic college students around me.
Attending Fellowship of Catholic University Student (FOCUS) conferences.
Going to movies with friends.
Going to the barn with a friend or two.
General shenanigans with friends.
Favorite professors. *waves*
Our campus minister. *waves again*
Heck, I might even miss classes.
And probably more that I'm not remembering at the moment.
But, as mentioned, there are things I'm not going to miss:
Walking across campus in the rain.
Or in the snow and ice.
Or early in the morning, for that matter (I wasn't a morning person in college. I'm working on it.)
Late nights working on homework or research.
The battle for parking spots. If you attended Murray State, or are currently, you understand.
Having to dish out money for city stickers and university parking passes. Hey, if it keeps me from getting a ticket, so be it.
Constantly stressing about classes. Which has since been replaced with stress about work. Go figure.
Having a suitemate who would play music loud enough to hear through the paper thin dorm walls.
8 a.m. classes.
And probably more that I'm currently forgetting.
I'll miss college and the people I met there. But God is leading me into a new phase of my life. I just have to have the courage to trust Him to lead me to where He needs me to be.
So, until we meet again, I hope your day is good, your week goes well, and that life is happy.
-Victoria
Header created with canva.com.